Bushy Run field trip, July 2019
Rockhill Trolley Museum field trip, June 2019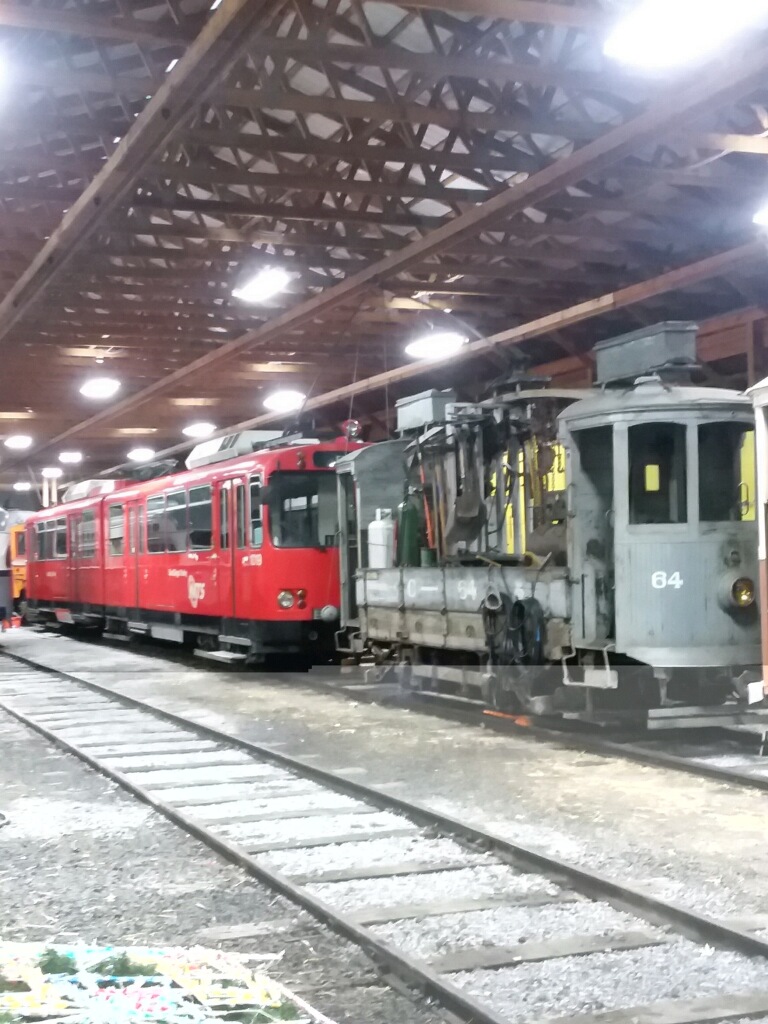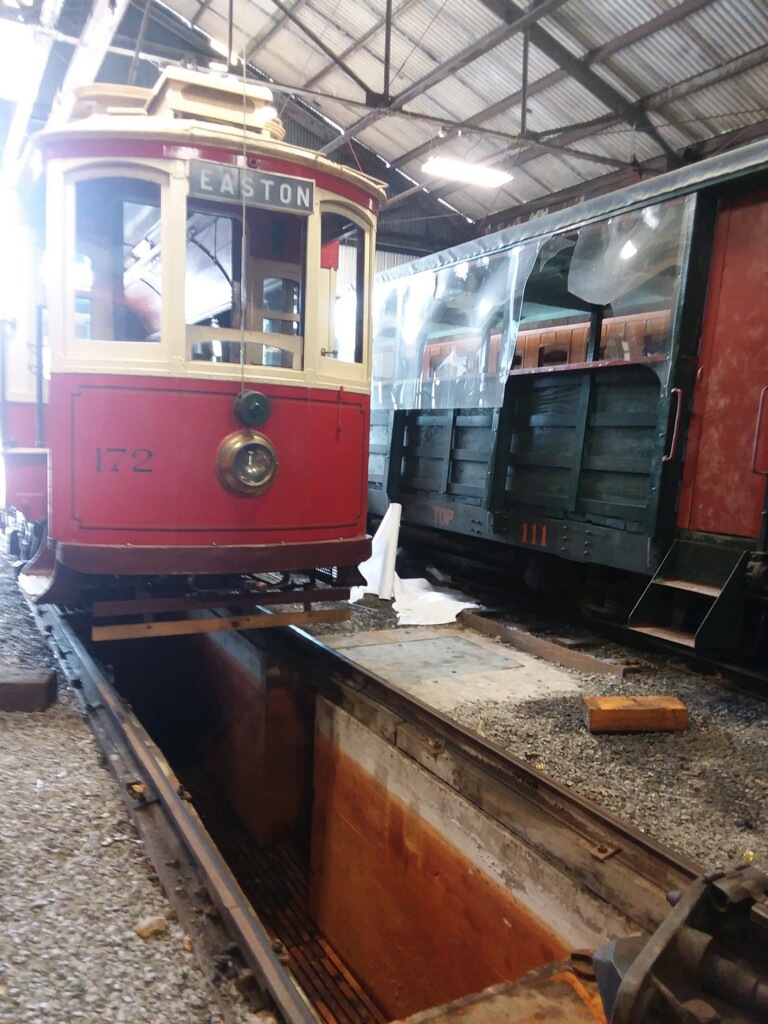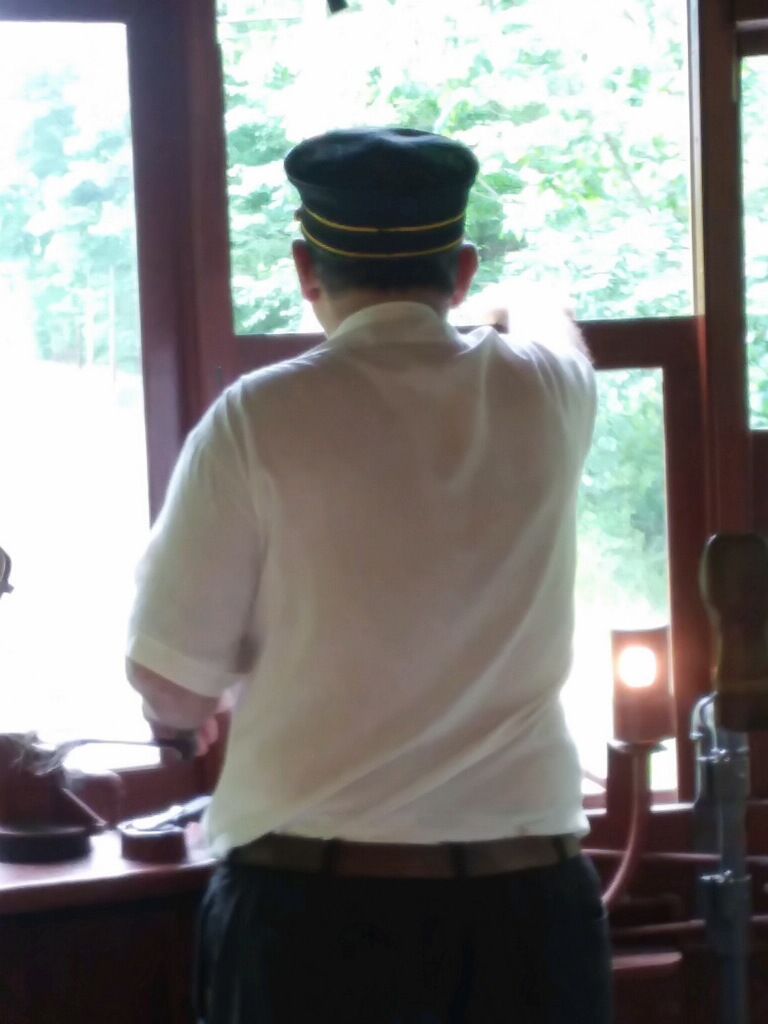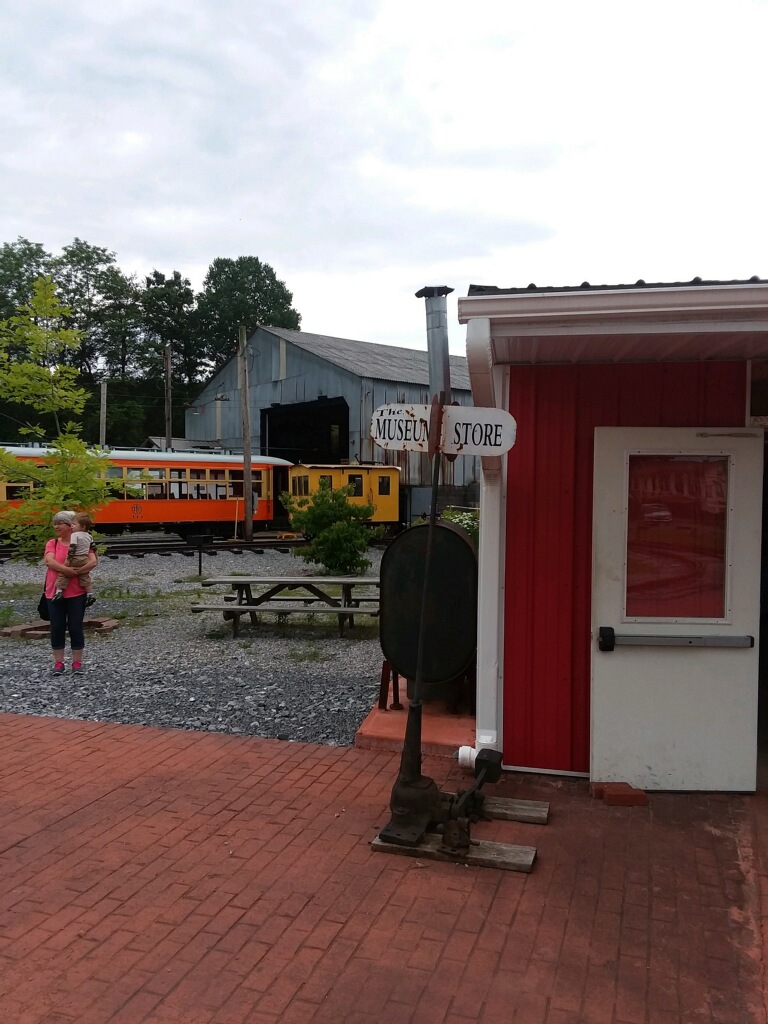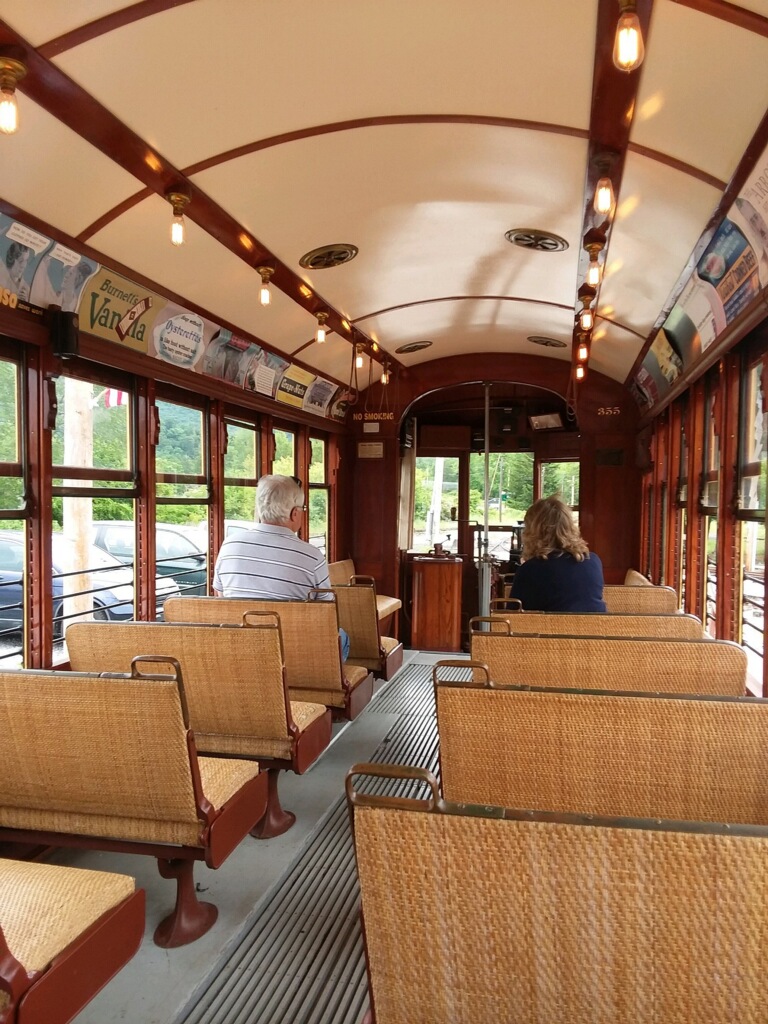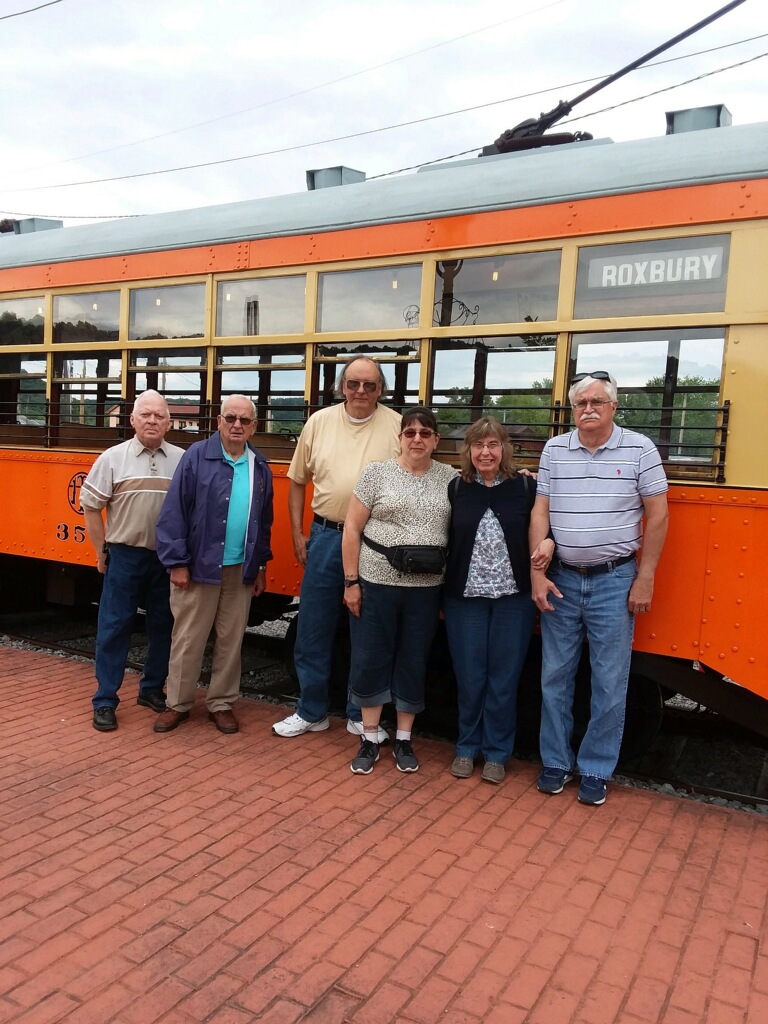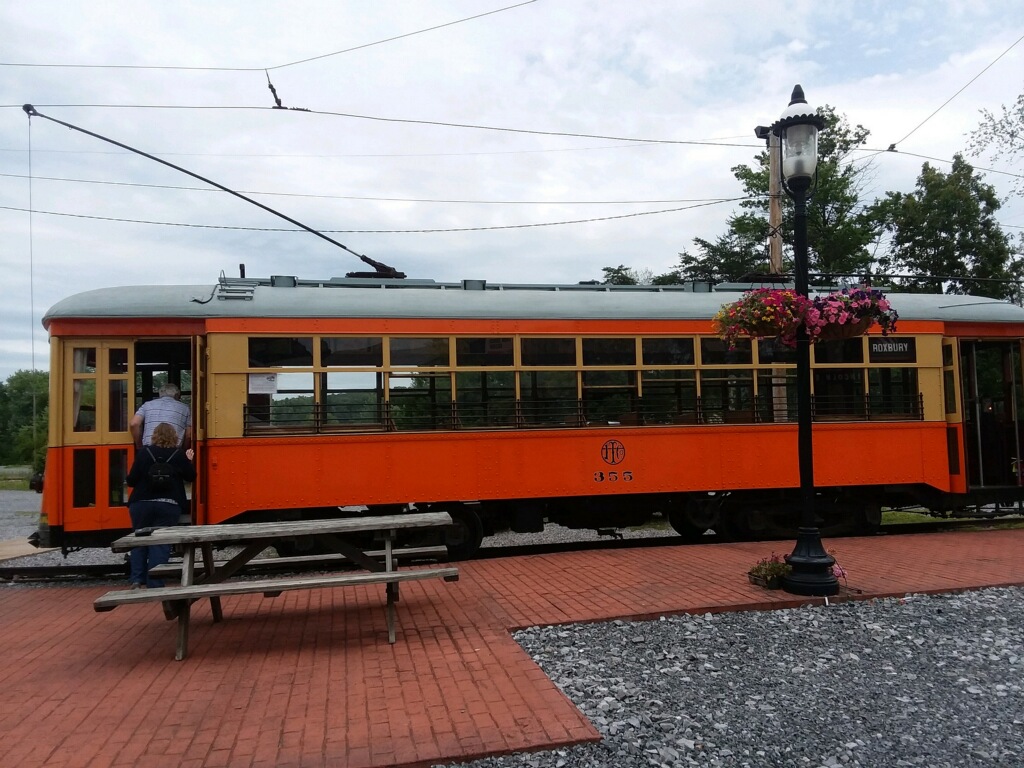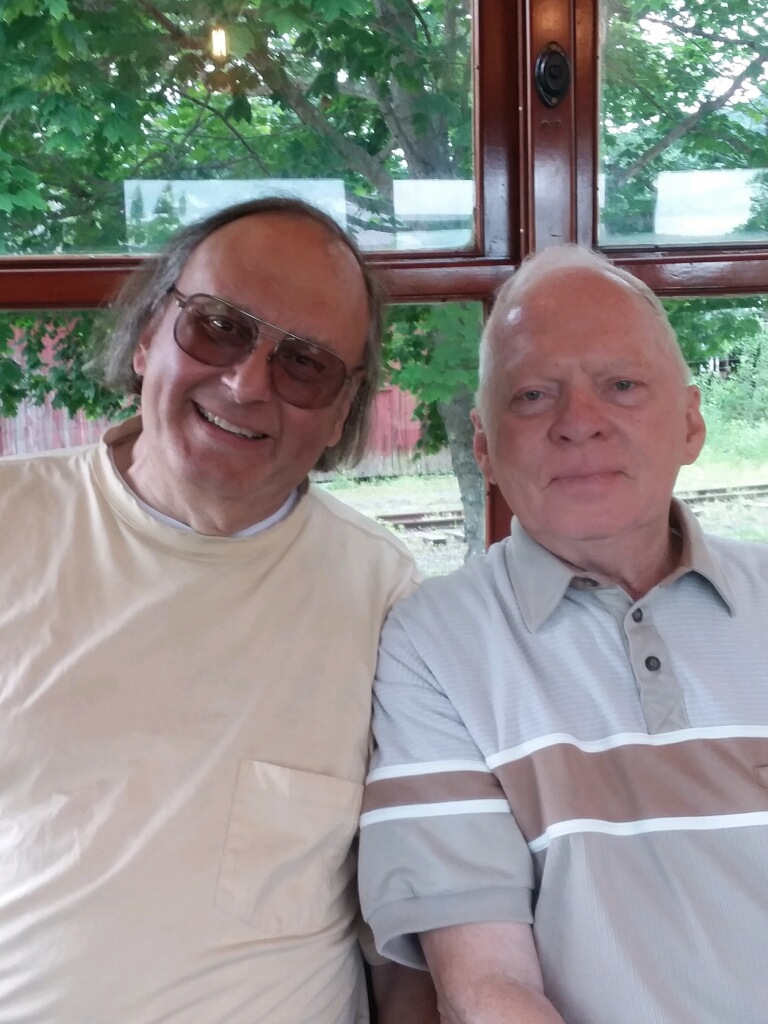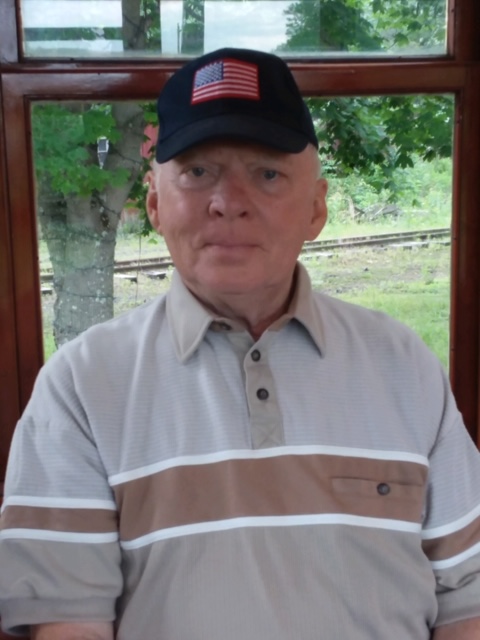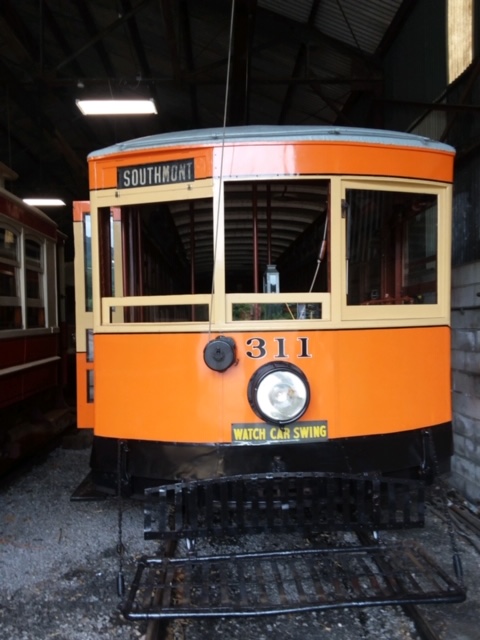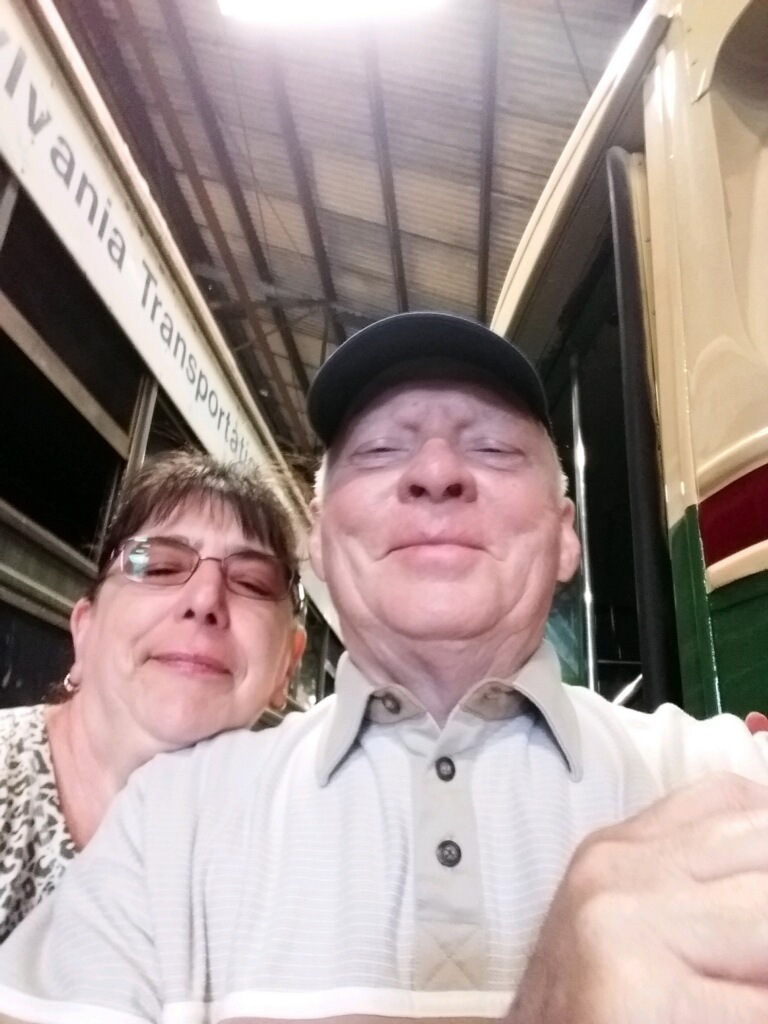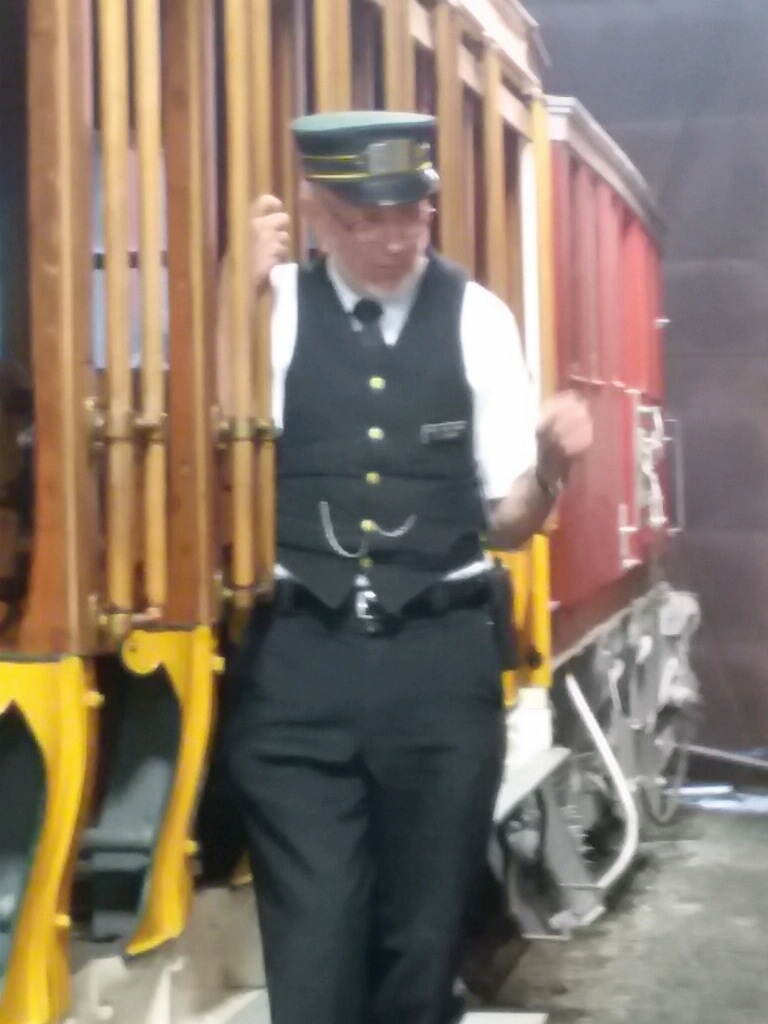 Baker's Mansion - May 2019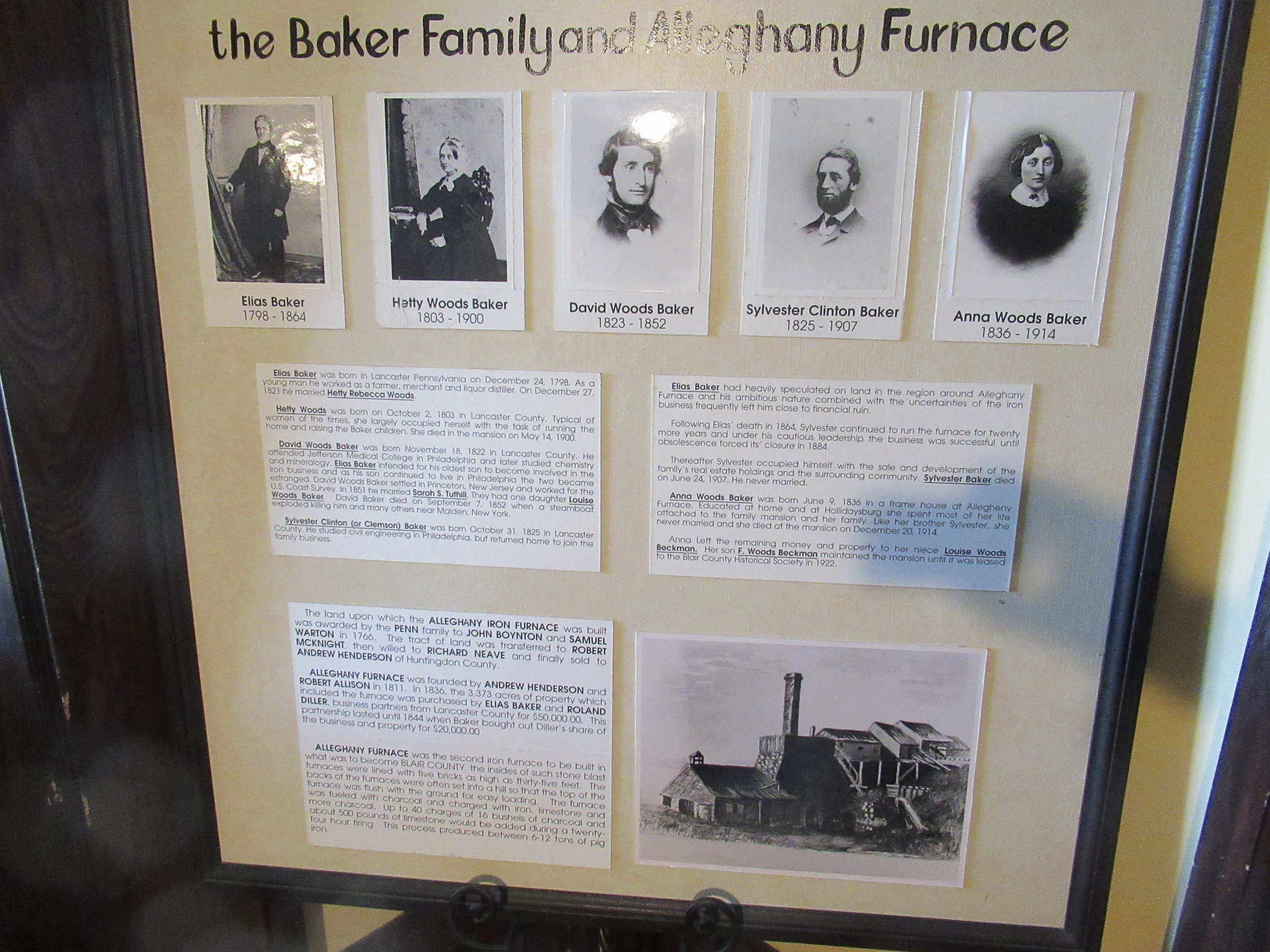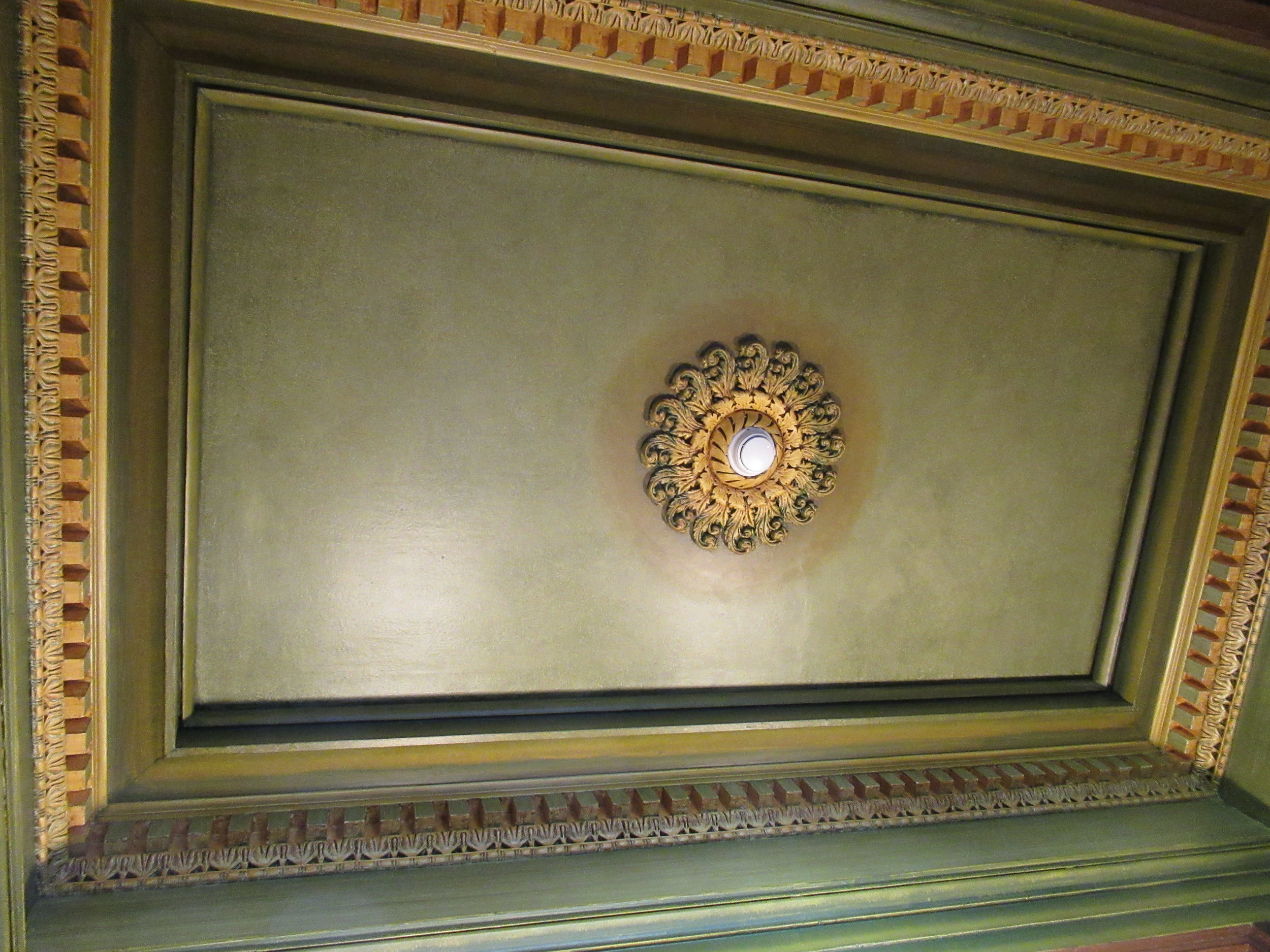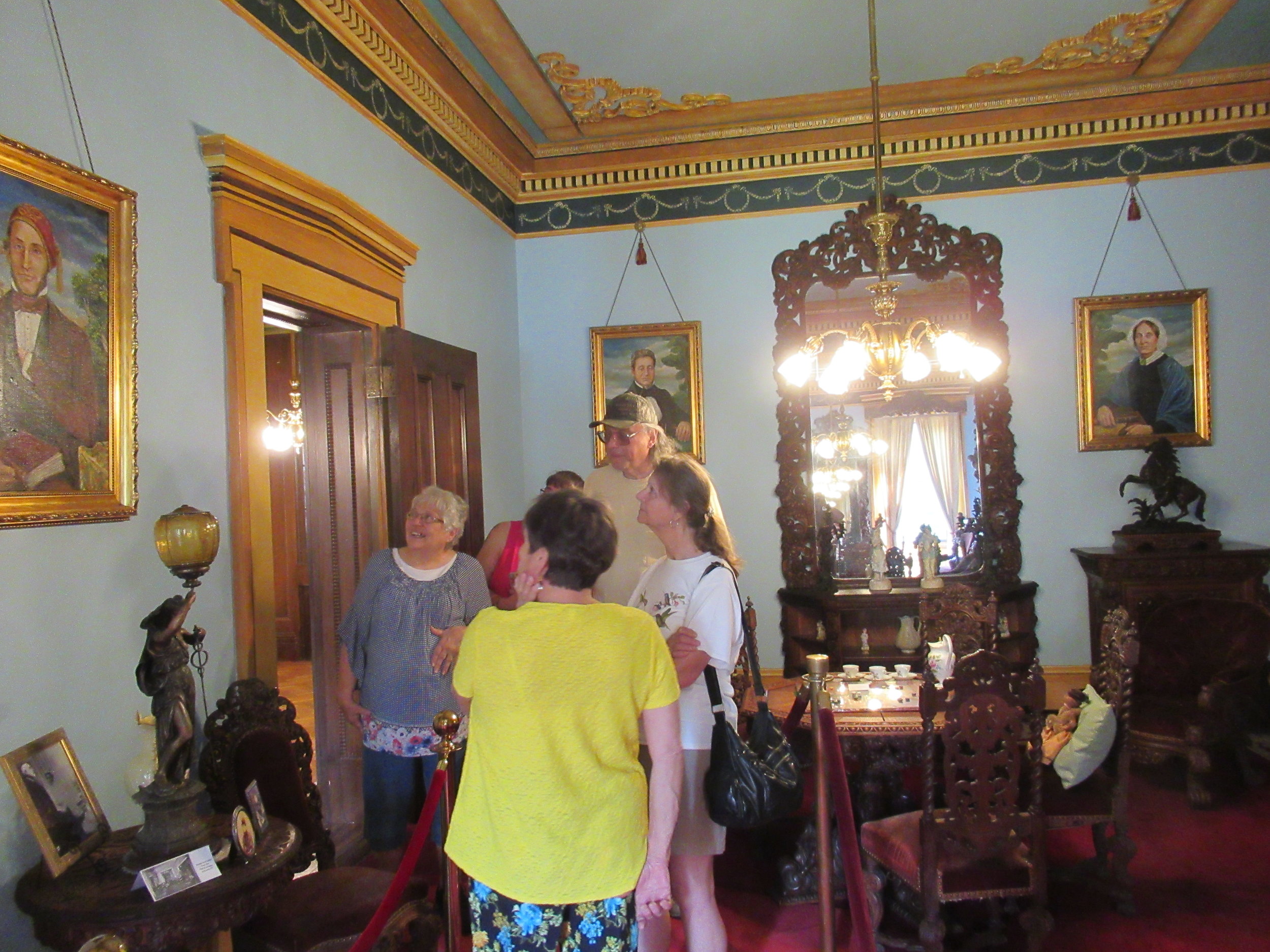 SECOND ANNUAL LIVING HISTORY OF WAR
The Stoystown Area Historical Society, Stoystown Lions Club and Stoystown American Legion Post 257 is sponsoring the 2nd annual Living History of War, September 29th & 30th, 2018. Hours are Saturday, Sept. 29th, 10:00 AM to 8:00 PM and Sunday Sept. 30th, from 10:00 AM to 4:00 PM. It will be held at the The Stoystown Lions and Stoystown American Legion grounds, 357 N. Club Rd., Stoystown, PA 15563. Admission is $5.00. Parking is free on the grounds. There is no fee for organizations to come. There will be demonstrations, speakers, food made by the Stoystown Lions, and also "George Washington and "Abraham Lincoln" will be there. For more information or to register your organization to come please contact Dave Fox at 814-893-5163.
OCTOBER 20, 2018: Isett Museum in Huntingdon County.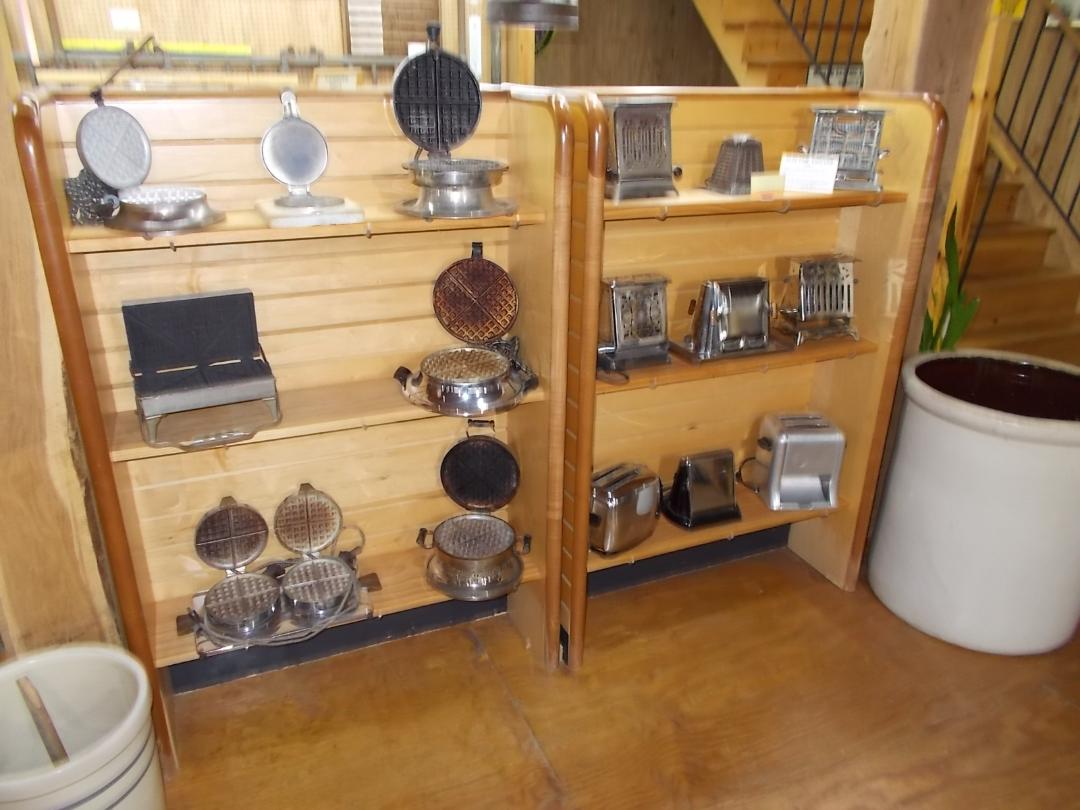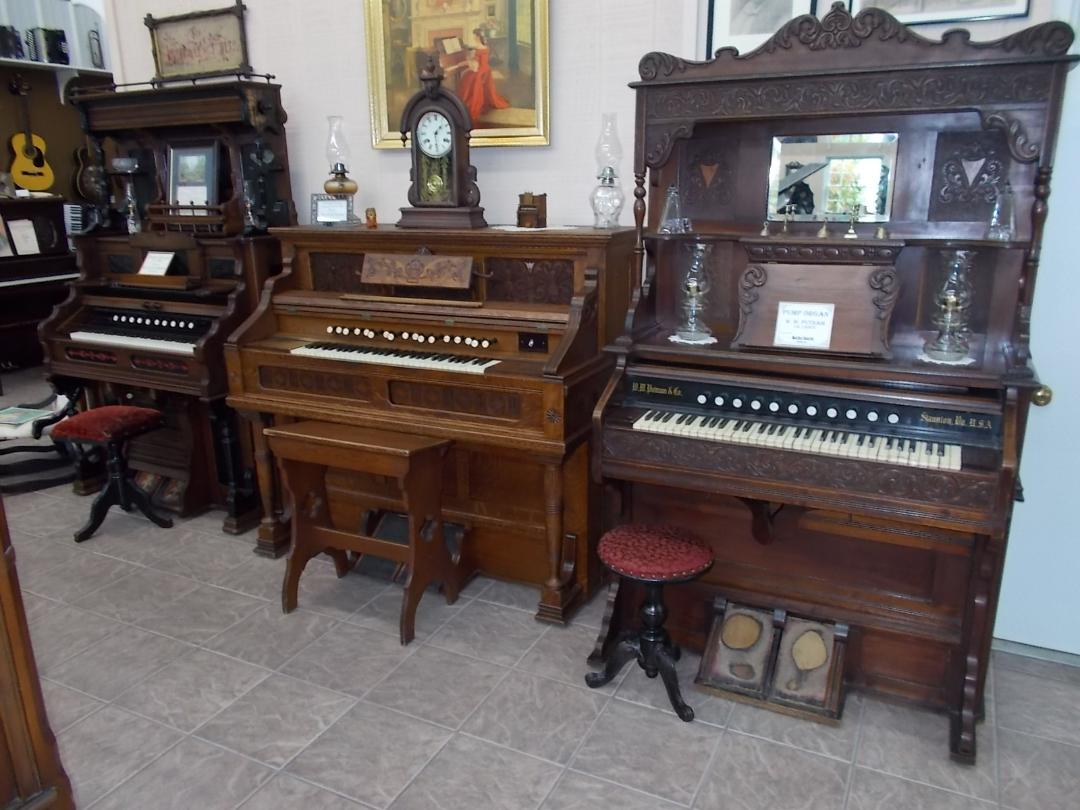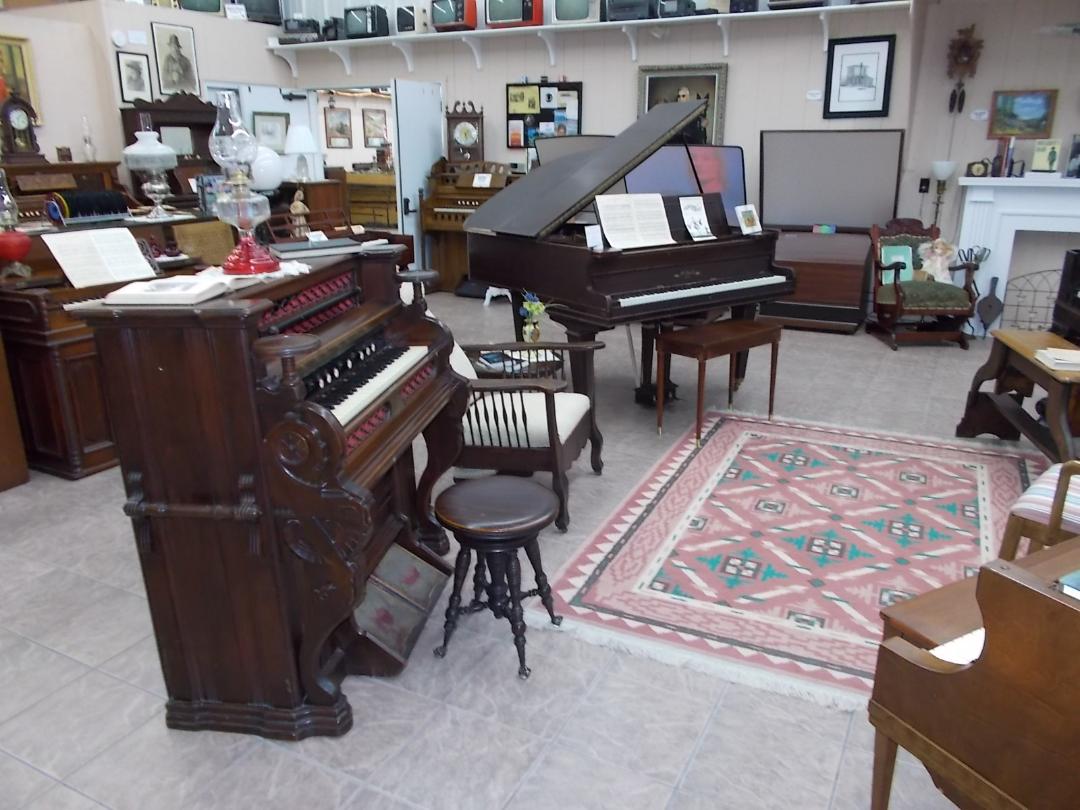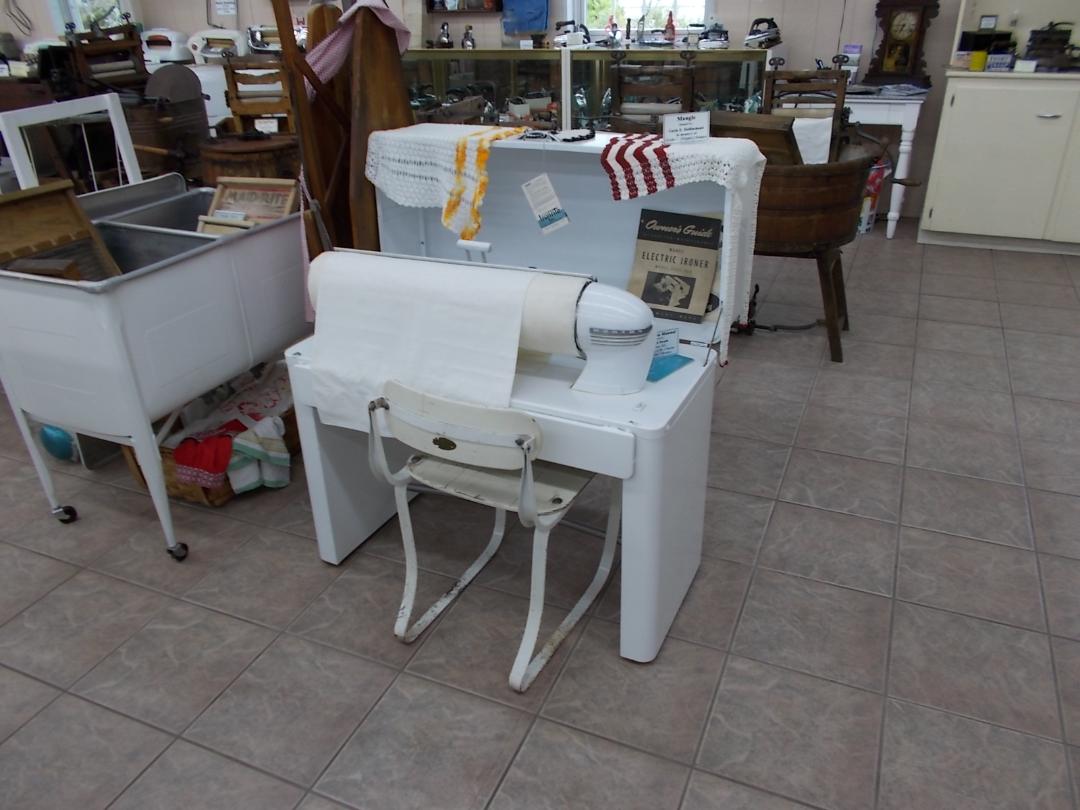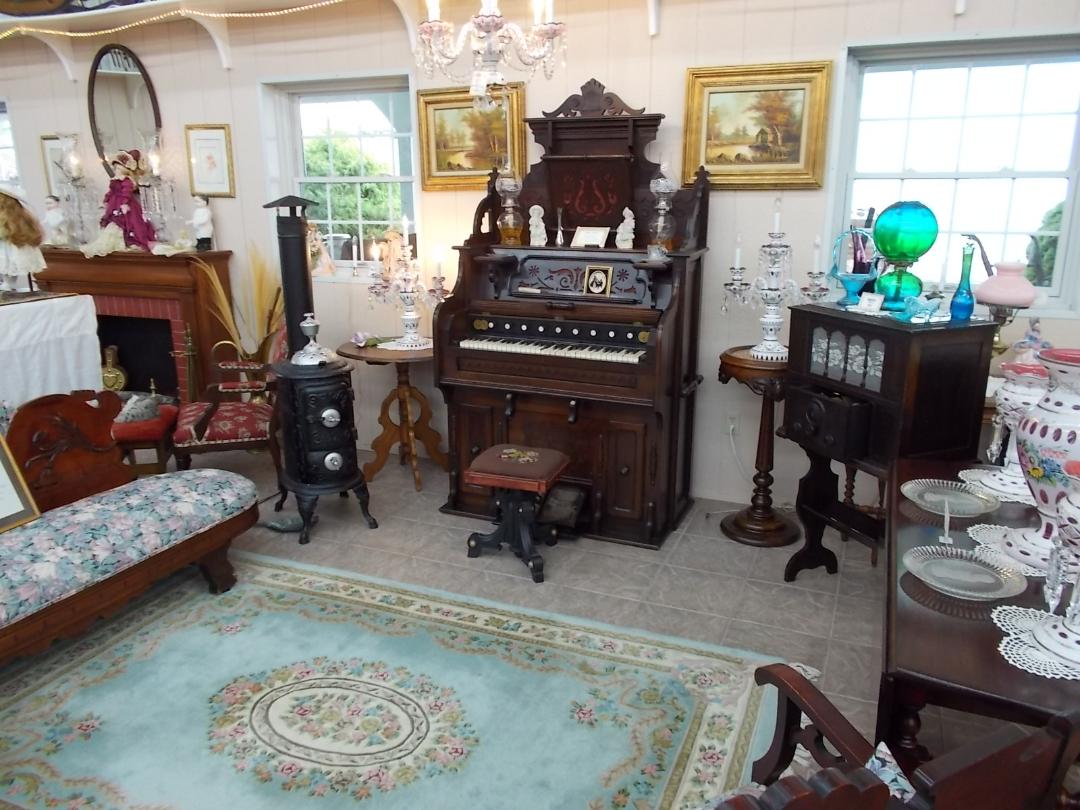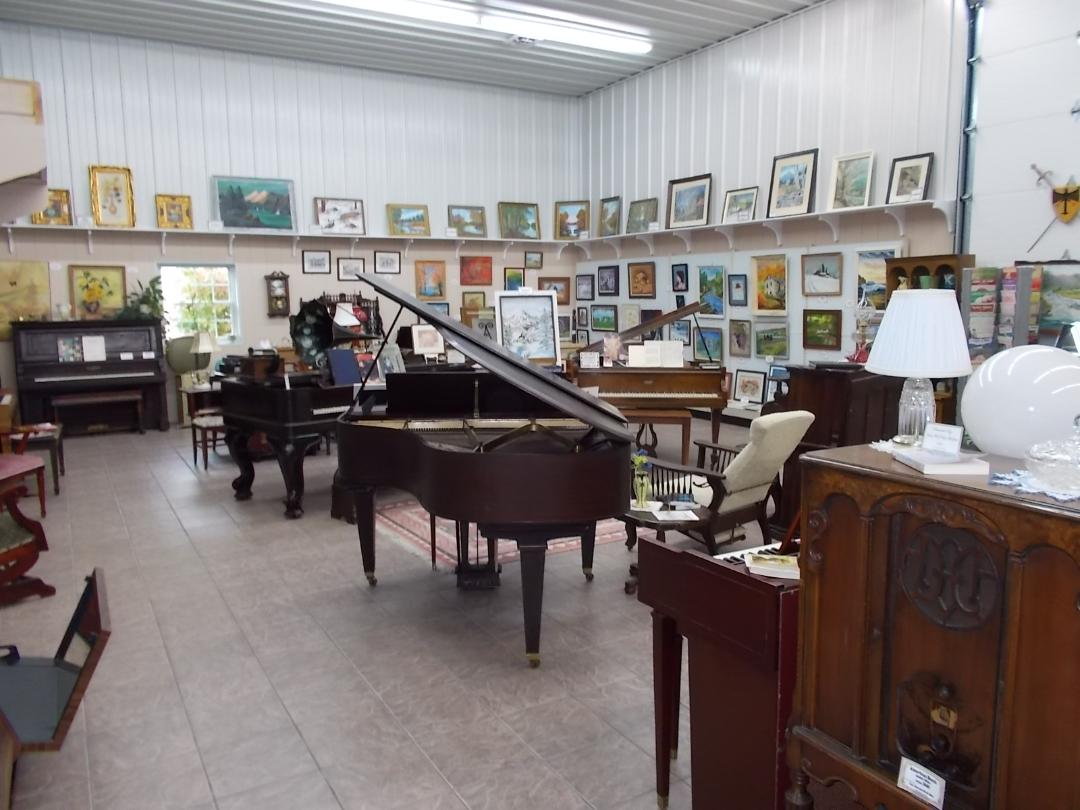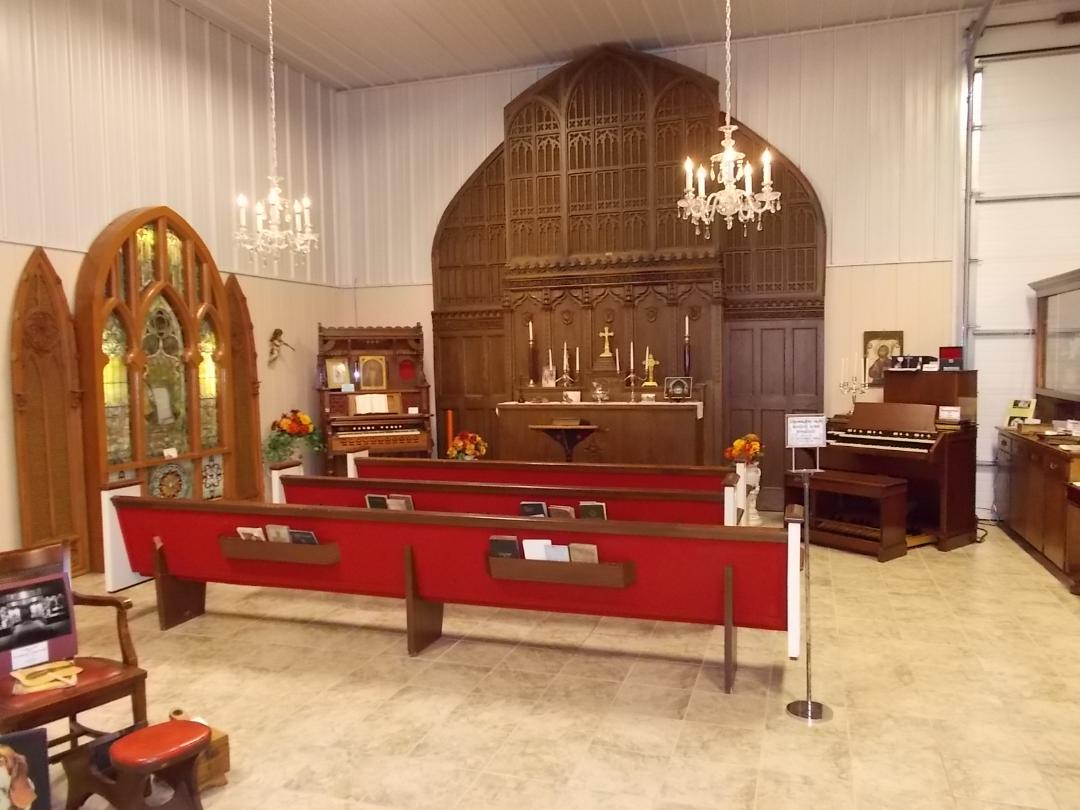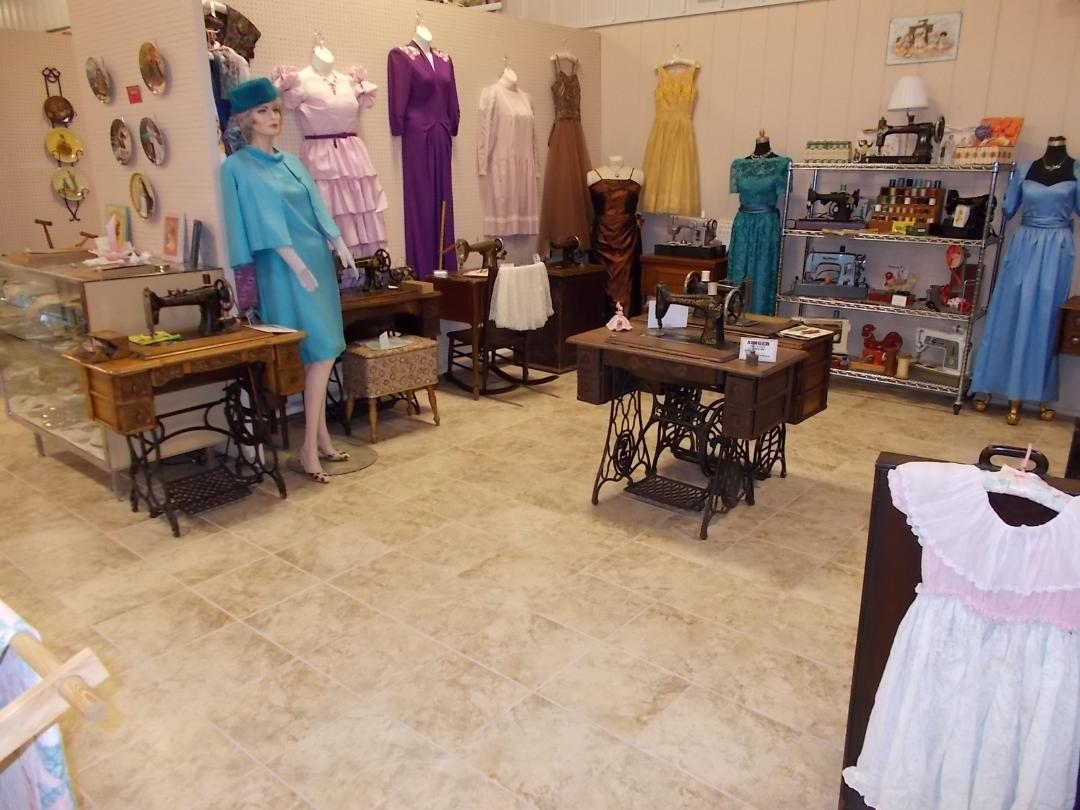 SEPTEMBER 29, 2018: Indie Author's Festival at Penn Highlands, from 11:00 A.M. to 2:00 P.M. The society, along with other authors, will be offering our books for sale. The festival will be held in the Penn Highlands gym. There will be a lot of good books available for sale, including our Memories of Johnstown, Pa., Memories of Johnstown, Pa, Vol. 2, and our reprint of the Centennial of Johnstown Program.
SEPTEMBER 22, 2018: Slovak Heritage Festival, noon to ? Once again, we will have a table at the Slovak Heritage Festival which will be held at the Heritage Discovery Center in Johnstown. The festival is always a fun time, and there's great food and music. Stop by our table and say hello.
Newsletter coming out in June, let us know if you have any articles.
Selling books and passing out information at the Slovak Festival in September and the Independent Publishers Event at Penn Highlands in October.
Flight 93 Memorial - Sunday, May 1st, 2016
Click to go through images.
Harper's Ferry - October 21st
Click to go through images.